Notary Services that Come to You
Tom Noon East Bay Mobile Notary serves the notary public needs of individuals and businesses that require flexible and dependable Notary Public services to notarize important and timely documents and other required signings. This service is perfect for: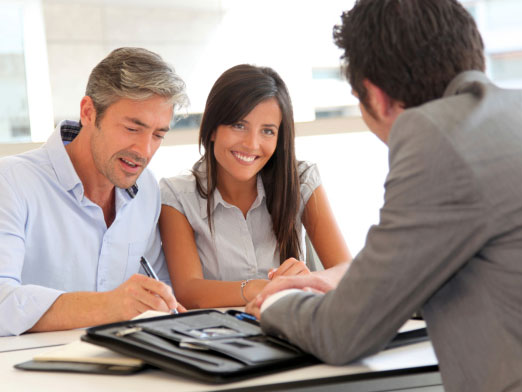 Individuals
Mortgage Lenders
Brokers
Escrow Companies
Title Companies
Real Estate Agents
Signings in Hospitals, Clinics, Senior Care Facilities
Attorneys, Lawyers, Law Firms
Employment Offices
Private Residences
We Travel to Your Specified Location for Notary Signings
We will come to the following locations in the San Francisco Bay Area: Alameda County, Contra Costa County, Alamo, Alameda, Antioch, Berkeley, Castro Valley, Danville, Diablo, Dublin, Hayward, Lafayette, Martinez, Oakland, Orinda, Piedmont, Pittsburg, Pleasanton, Pleasant Hill, San Leandro, San Ramon, and Walnut Creek, California.
Tom Noon East Bay Mobile Notary offers full notary public service to individuals and businesses in the Bay Area. This includes notary and loan signing services to lenders, signing agencies, title and escrow companies, lawyers, attorney firms and the general public.
Please review us at:
Speed Up Your Closing Time – Call (925) 963-1103 Today